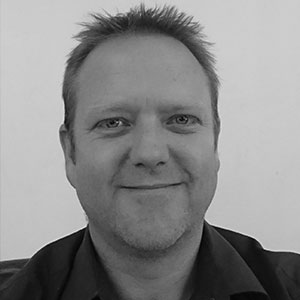 Andy Johnson
"Nuance is a growing distribution and brand building platform that uses local capacity, knowledge and expertise to grow sustainable partnerships between targeted brand principles, retailers and end consumers."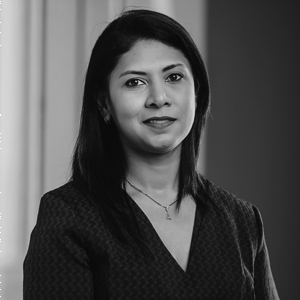 Bavita Jankee Persand
is a professional non-executive the director Nuance. Bavita holds a degree in Management with Finance and is a qualified Company Secretary. She is part of the Governance Institute in the…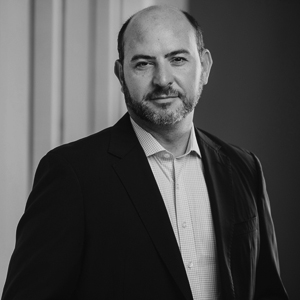 Boris Pelegrin
"is a professional non-executive the director Nuance. Boris holds a degree in law and is a qualified Attorney of the High Court of South Africa. Boris has experience in Corporate…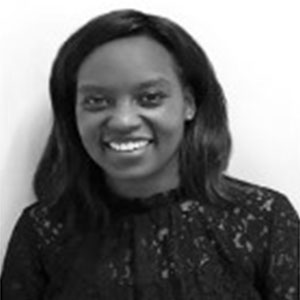 Cecilia Makua
"Nuance SSA delivers experienced and dedicated on-the-ground teams, building beauty in Africa."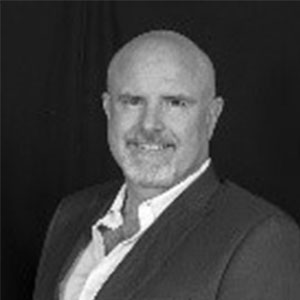 Greg Blanchfield
"With an expansionary vision, creating platforms for great brands to bring their excellence to rapidly growing & exciting African markets"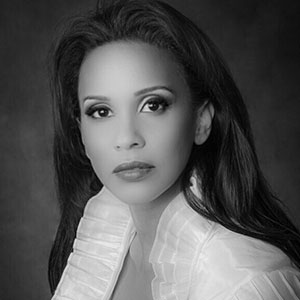 Karen Mutasa
"Nuance is an Authentic African Company who pride themselves in being the authority in the distribution and management of Luxury Cosmetic Brands in Africa"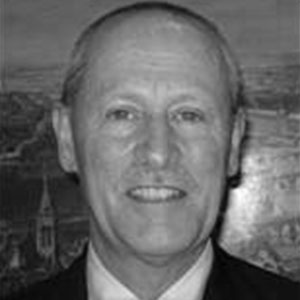 Robert Priebatsch
"Our object is always to connect the Brands to Consumers, through the medium of entrepreneurial Retail partners, utilising social communications with daily on-the-ground support."
Focused on what we do best
Nuance Group delivers long-term sustainable value to our key stakeholders; the Principal Supplier and Authorised Retailers through a cost-efficient, reliable supply chain and sales services: